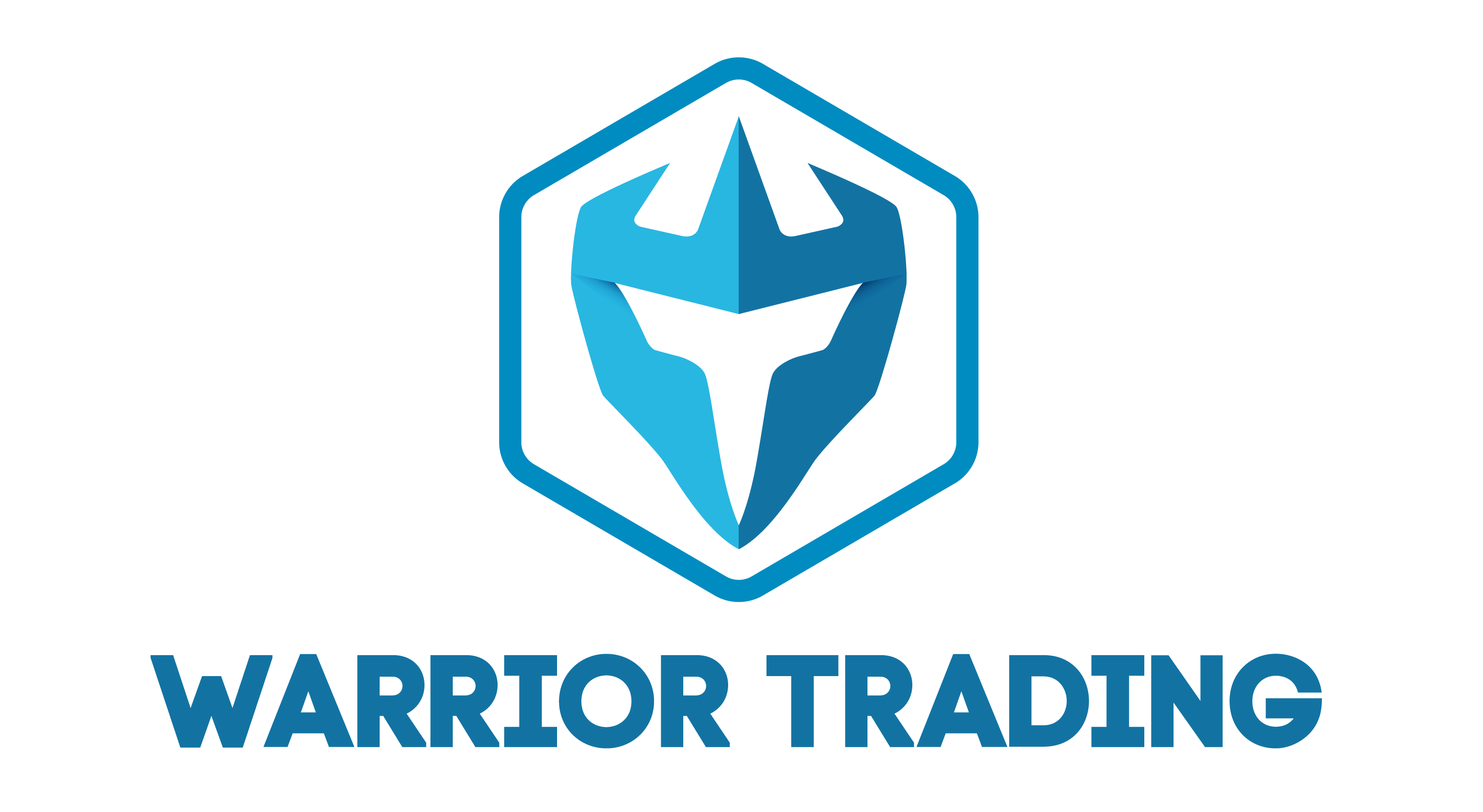 Our web-based simulator is no longer available.
All members with simulator access have been transferred to our new simulator platform. Please check your inbox and junk/spam folders, and add [email protected] to your contacts list to make sure you are receiving our emails.
To access the Warrior Trading Simulator, you'll want to begin by referencing the email titled "Your New Warrior Trading Simulator Account," which will have instructions on how to gain access to the simulator.
You'll first be lead to sign the agreements for live market data. Once you've done that, you'll receive a link to download the platform, and will be able to sign in after 4am EST.
More assistance can be found by visiting the link below.